What we do
Provide Services & Independent Consultancy
We provide online services to help companies
If our online services require bespoking for your company we can provide project based consultancy.
Learn More
How we work
Online Services
Automation
Our SaaS offerings are used by many of our customers to improve their day to day business processes. If you see one of our offerings as a near fit but requires some bespoke work then please get in touch as we offer project based consultancy. We can provide consultancy to link in your software components into our online services.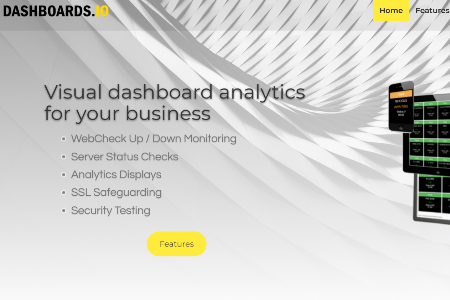 Our Experience
We have been doing process improvement since 2004 by providing add ons to CMS, Payroll, Accounts, Websites, health monitoring systems and various bespoke platforms.
We typically utilise cutting edge .Net frameworks such as .Net Core on cloud platforms such as Azure / Google Cloud. Our consultancy experience is vast and includes many platforms / languages
Our Software
Available Services
Dashboards IO
Visual dashboard analytics for your business. Variable plans available
WebCheck Up / Down Monitoring
Server Status Checks
Analytics Displays
SSL Safeguarding
Security Testing
E-Commerce
We develop and host many shops using various frameworks. The below lists some of our offerings. Ask for more details.
nopCommerce Software / Consultancy
Umbraco Template Packs / Consultancy
Our own lightening fast "Static Shops"
Shopify Skin Templates
Software Consultancy
We love integration and project based consultancy / development tasks
C# Projects
Azure Consultancy
Payroll Integration
E-Commerce Bespoking
Other MS Technology
SEO & Analytics Specialists
Integrations
Some project based consultancy examples we specialise in
Google SEO / Analytics / TagManager
Elastic Search Integration
MailChimp / Mandrill Consultancy
Paypal / Gateway Experience
High Availability Sites Expertise
Deployment Automation / Octopus / Azure
How we help
Consultancy
If you are interested in our online offerings or project based (Statement of Works) consultancy then please contact us and we can discuss further. Please note our consultancy services are run by Lovell Developments and are independent of any client.
Step 1. Discussion
Meet to discuss what the SoW outline will be to ensure we provide the best project deliverable.
Step 2. Project Management
Post SoW we will manage our consultants to ensure the SoW is delivered to the best of our capabilities.
Step 3. Cost & Risk in Deliverables
We take the risk and quality of any development or consultancy from your company to ours as you pay one project cost to satisfy the SoW.
Step 4. Quality First
Through experience of doing many many project based deliverables we know what makes a quality deliverable, thoroughly tested and documented by us.
To get started please get in touch and we can provide more information
If your requirements involve the need for our consultants to be present on your site please note that they will still report to Lovell Developments Limited for any project work allocation to ensure we meet the SoW.
Learn more
Software Development
Popular
software examples
We offer several SaaS offerings but we also encourage fun within the company so below are a mixture of active software offerings and other examples of our consultancy offerings.
We manage and host all the below systems in cloud infrastructure providing high availability, automation and low maintenance.
DASHBOARDS.IO
The popular visual monitoring SaaS application. Visit https://dashboards.io to start monitoring your sites and application for free (Paid plans are available)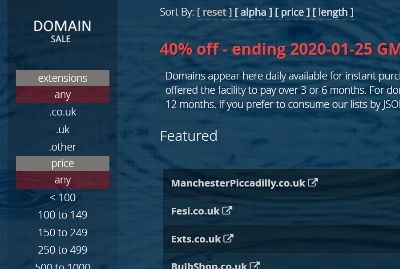 DOMAINSALE.CO.UK
Popular JSON Developed Domain Marketplace. Visit https://domainsale.co.uk.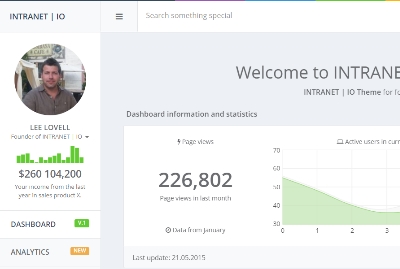 INTRANET.IO
A Bespoke Intranet offering linking into your Azure Active Directory and secured to your companies IP ranges. Visit https://intranet.io for more info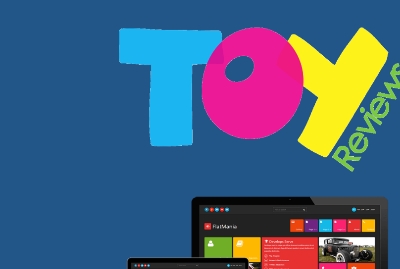 TOYREVIEWS.COM
Fun and games at TOYREVIEWS.COM providing videos and entertainment for your children. Content managed by independent people from around the world. Managed in the Google Cloud providing a fast and secure CDN service.